Colorado lawmakers signed a law on June 1 to move the licensing power of the emergency medical services from the counties to the state. The law will come into effect by July 1, 2024.
At the moment, Colorado is the only state in the United States without centralized licensing power. Although the state ensures the quality of personnel training and certification of EMS providers, counties have the power to grant licenses to the ambulance services that can operate within their jurisdiction.
The new law, however, would shift the oversight responsibility back to the state government. Despite a slight shift in governance, counties would still make the final decisions on the local providers and negotiate contracts with them.
The Colorado Department of Public Health and Environment will set minimum standards for ground ambulance services similar to those already in place for air ambulances. These standards are put in place to focus on the health, safety, and welfare concerns of the entire state.
The department will have the authority to inspect, investigate, and hold hearings for any alleged violations. It will also be able to take action against an ambulance service's license or application for renewal, as well as establish civil punishments, or both.
This licensing law is to ensure fair reimbursement rates and fulfill federal Medicaid requirements.
The law also calls attention to instances of uneven access to medical care throughout the state. A 20-member task force will be set up to see how inequality in access to emergency services can be reduced.
Some counties have not been able to fulfill their duties as local licensing authorities. They are handicapped by a lack of sufficient staff to address complaints that residents have lodged against EMS services. So, the state government can help add accountability and fine-tune services in this aspect.
Yet, there are some county officials that are worried about an additional regulatory body. They think that the extra scrutiny is unnecessary and could be tedious for EMS service providers.
Why was the bill introduced?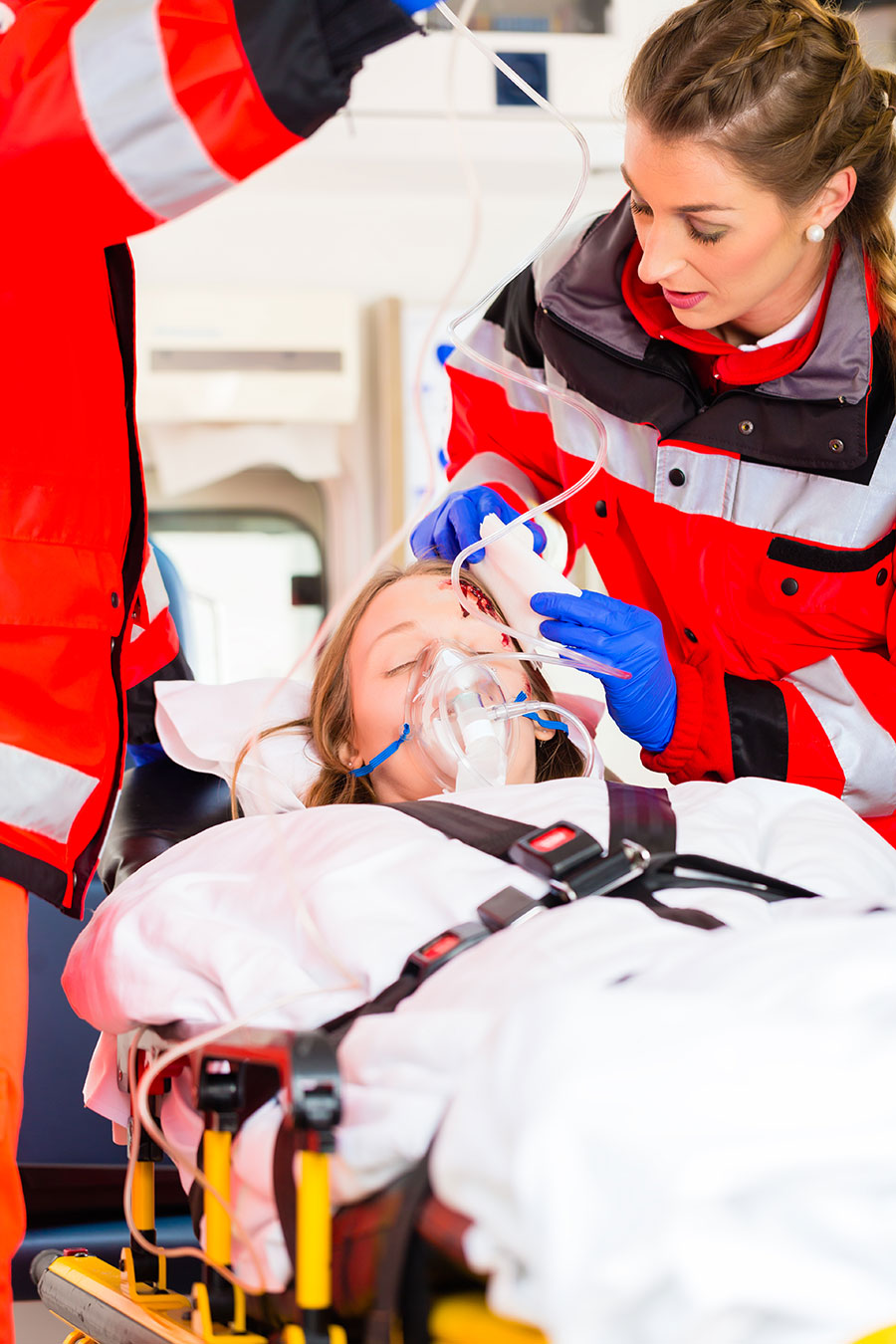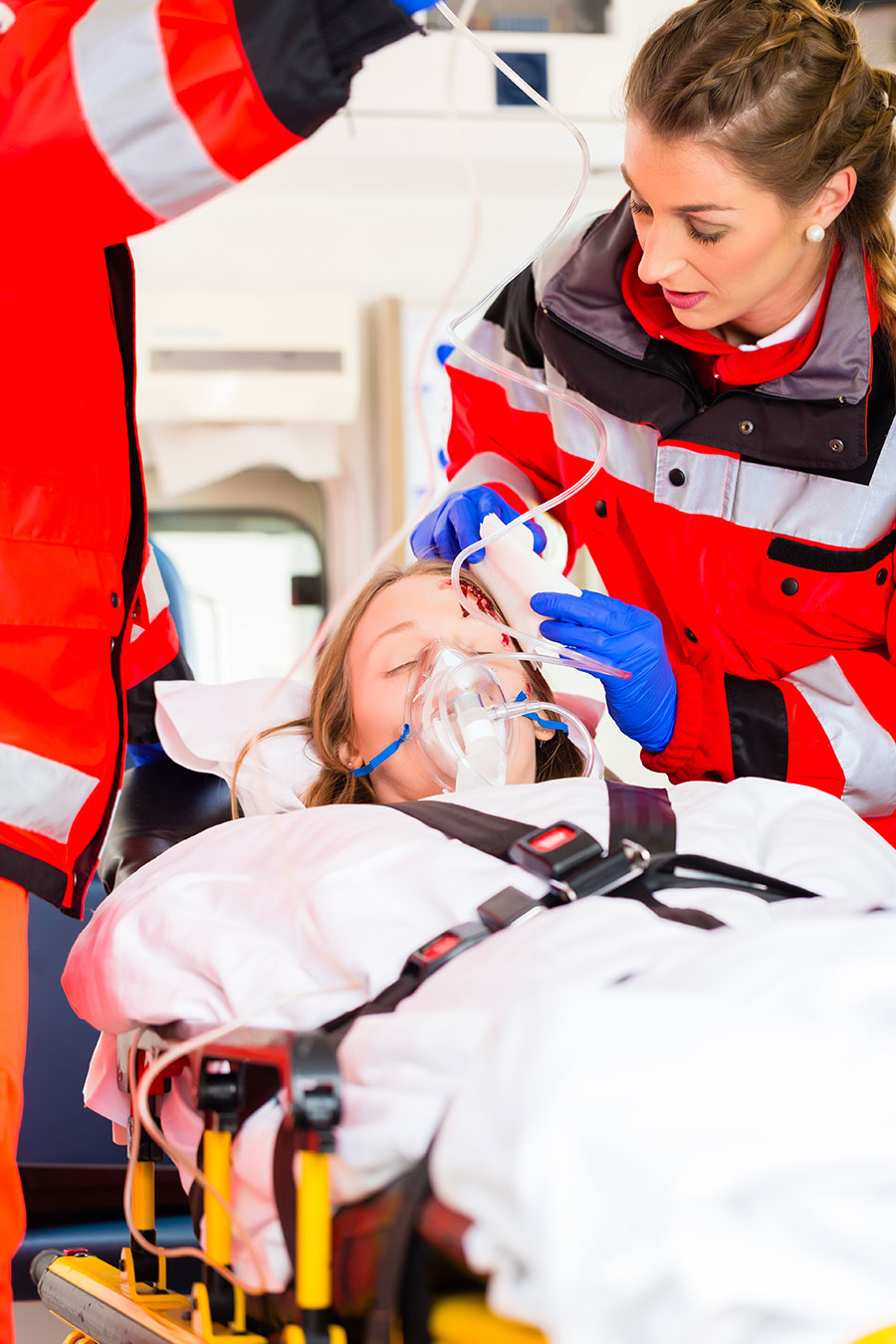 The death of Elijah McClain in Aurora, in August 2019 caused public demonstrations over the use of ketamine to sedate police detainees. At the time, one of the major issues highlighted was the lack of state oversight. The event led to widespread calls for reform.
Despite the fact that Colorado's public health department has several mechanisms for oversight, they did not have the ability to conduct investigations and hand out punishments. The counties also only had licensing powers, so there was a hole to be filled.
As a result, lawmakers and relevant stakeholders had conversations about potential legislative action.
The law is said to increase state oversight and, at the same time, it is expected not to interfere with the control that counties maintain over their emergency serviceshave. There is also confidence that there will be no new fees on EMS providers, so as to ensure the smooth running of licensing and inspection operations without an added cost burden.
Many are also concerned about volunteer EMS providers in rural areas. They are waiting to see if this law would create additional responsibilities among volunteer staffers, which could make fewer people want to volunteer.
It is expected that a middle ground will be found by the taskforce since four representatives of EMS providers are expected to be present. But it is not specified whether the representatives will include volunteers from rural EMS services.